Recycling & Asset Recovery
Trusted demolition, recycling and asset recovery contractor in Louisville, KY.
Start with an Asset Recovery Plan
Every building that is slated for demolition has salvageable – and potentially valuable –  assets. All Cardinal Demolition projects begin with a customized demolition plan that includes asset recovery to identify salvageable materials found throughout the structure.
With careful identification, dismantling, and sorting we maintain the purity of the assets and extract the maximum resale value. (Accompanying image shows 100-year old Spanish roof tiles that were reused at Four Roses Distillery Visitors Center)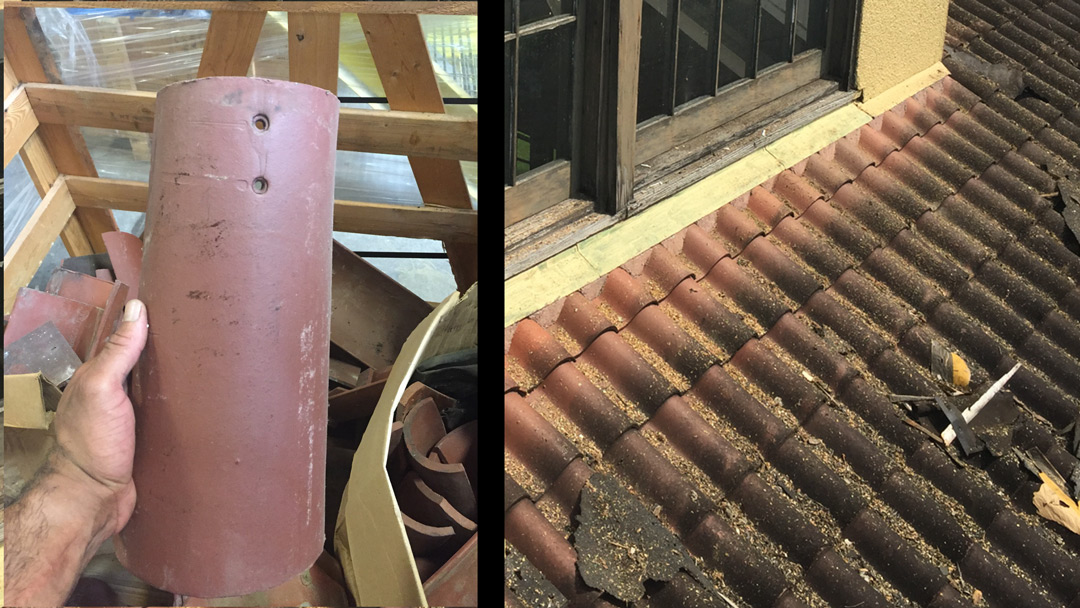 Financial Benefits of Asset Recovery
By identifying, sorting and selling the salvageable material, our clients can partially or completely offset the project cost. Cardinal's asset recovery specialists know how to extract the maximum value from salvaged materials. We provide maximum value to our clients while minimizing the impact on the environment which results in a win-win for everyone.

Environmental Benefits of Recycling C&D Debris
Recycling construction and demolition debris provide a source of natural materials that would otherwise have to be mined from the earth. As an example, aggregate produced from crushing concrete and brick provide a substitute for virgin rock sources. Gypsum from salvaged drywall can be utilized instead of naturally-mined gypsum. Recycling metals like steel, aluminum and copper offset some of the demand to extract these elements from the earth.
The ultimate goal is maximize the valuable assets/commodities then recycle or properly dispose of the remaining material. This process is a integral part of every demolition project that Cardinal Demolition takes on.
What is the Demolition Commodity Stream?
Most of the materials generated during a demolition project have a market value and are not considered waste. According to a 2018 National Demolition Association (NDA) member survey, on over 90 percent of projects, NDA members recycle, salvage or reuse materials.
Typical commodities generated on a demolition project site include:
concrete and aggregate materials
brick, porcelain, etc.
metals like iron, steel, copper, brass, bronze, etc.
insulating material
ceiling tiles
flooring and carpets
ceiling tiles
flooring and carpets
wiring and conduit
plasterboard and wood
soils
roofing materials
Need an estimate?
Reach out to us and one of our Project Managers will setup a time to discuss your demolition and recycling project.
Contact Us