Cardinal Demolition - Since 1956
Cardinal Demolition is the leading provider of commercial and industrial demolition, environmental abatement services in the greater Louisville, KY area. 
Demolition
Environmental
Demolition & Wrecking Contractor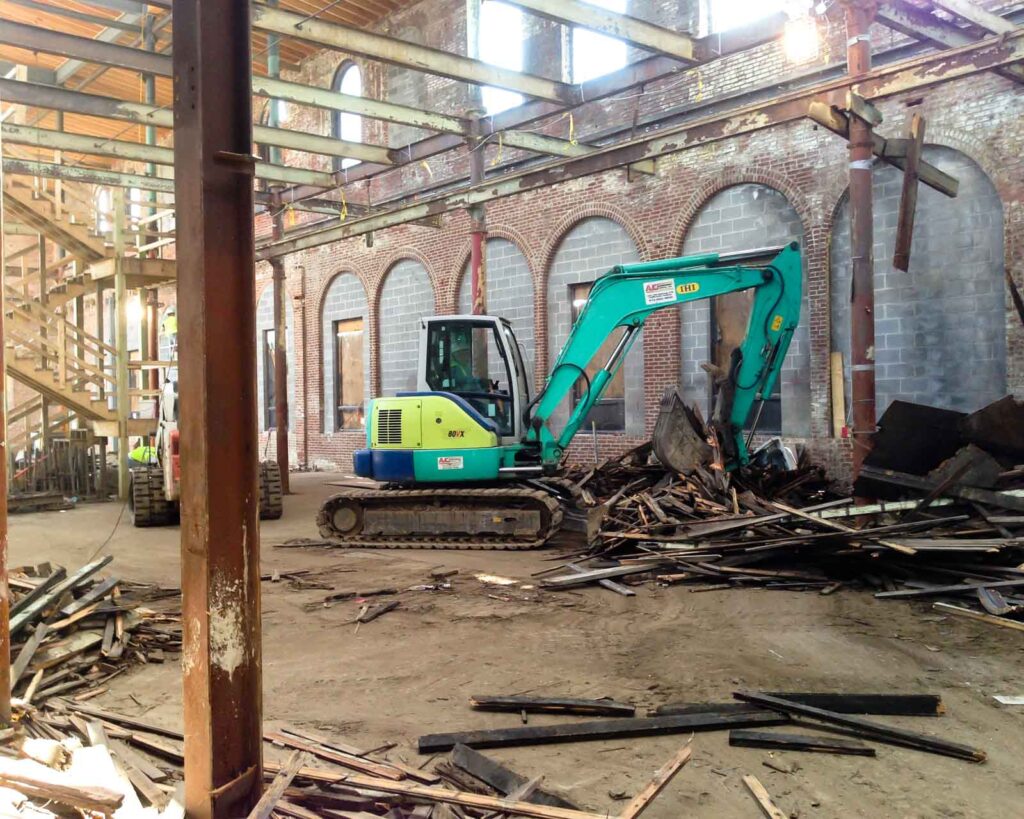 Selectively demolishing historically significant structures requires detailed planning, execution and knowledge of building materials – Cardinal can deliver.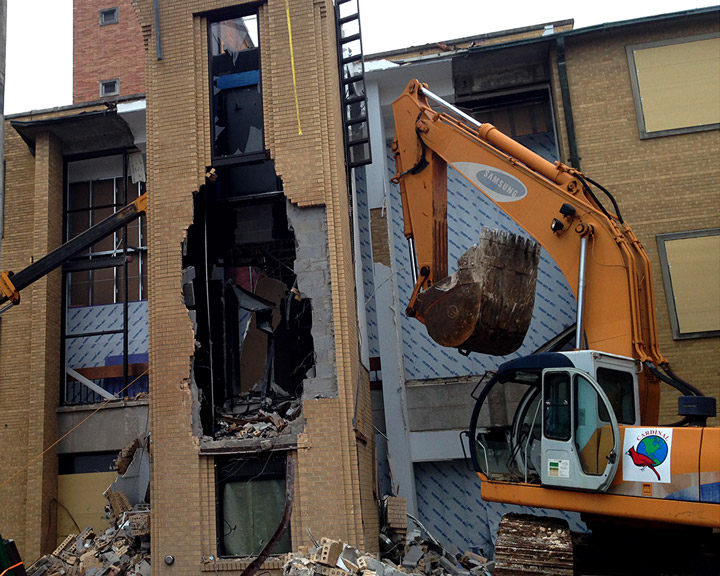 We offer complete demolition and wrecking services for government, commercial, institutional, and industrial jobs.
Environmental Remediation & Abatement

Older structures often have lead, asbestos, mercury or mold. Our certified specialists will safely remove and dispose of these hazardous materials and prepare it for new construction or your occupants.

Steel, shingles, brick and old growth wood are common materials. Our team of specialists will identify the reusable items to be recycled and nonrecyclable items to be transported to landfills.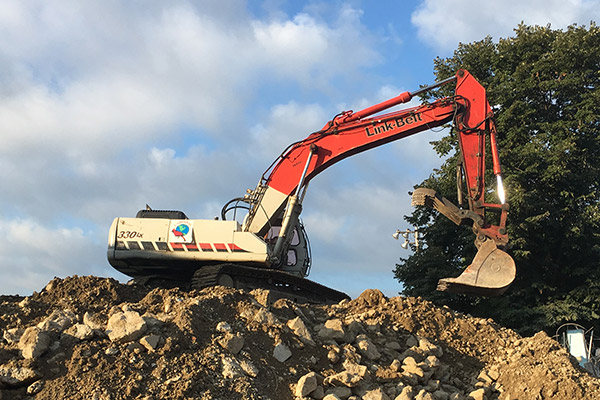 Since 1956 we have serviced the Kentuckiana area and beyond. Learn more about our history.
We pride ourselves on educating the customer before, during and after the demolition process.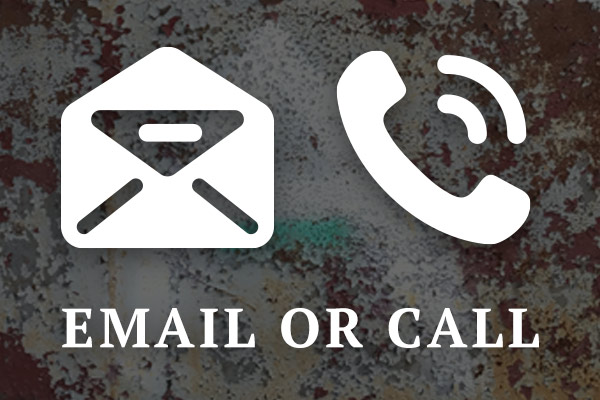 When it comes to demolition jobs we've seen and done it all. Call us to get the process started.